ABOUT SUSAN LLOYD (LEDUC)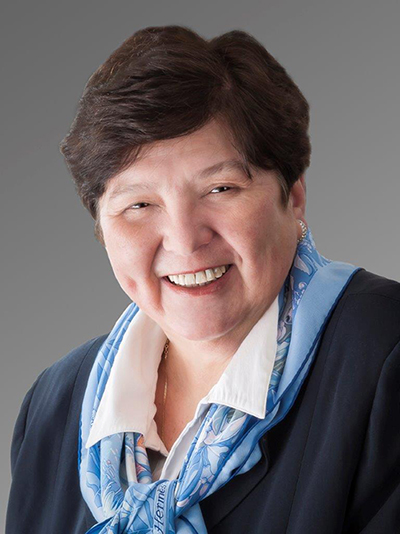 Areas of Expertise
Real Estate Broker- Contracts- Client Liasion. Strong negotiation skills, in depth knowledge of local markets and international clientele.
Experience
Over 30 years experience as a realtor. Twenty years in Westmount and the environs. Specializing in Luxury Real Estate.
Languages
English, French
"Every Home has a story to tell… Let me tell Yours!"
I have accumulated a vast wealth of experience and an exceptional, in-depth knowledge of Montreal's Luxury Real Estate market. With over 30 years experience as a Real Estate Broker and over 20 of those years in the Westmount and Downtown core, I know and understand the intricacies and demands of these dynamic markets and their sophisticated clientele. The specific complexities of Luxury Real Estate are easily handled with someone of my experience and expertise.
Local Knowledge, International Connections, Superior Service
A true business model should be a reflection of core values and personal commitment. I believe that service, discretion and direct contact is of the utmost importance in any business relationship. The real estate broker you choose to represent your home and yourself becomes, in essence, your business partner . A knowledgable Broker must review the current market conditions, offer their true opinion of value and proceed with a plan of action that will maximize the exposure and culminate in a successful transaction.
The age of Internet and iphones have greatly impacted the real estate business and has greatly aided in the marketing aspects of my domain but it has also seen the rise of a different kind of Broker, one surrounded by teams of assistants and as can often may be the case, there is little or no personal contact with the Real Estate Broker you thought you hired and/or they are hard to reach.This business model is not without success but a personal rapport and ease if contact with my clients is what has brought both my clients and myself, the most success.
I am not only working for my clients, I am working with my clients and on a one to one personal basis. My goal is to keep my inventory of homes to a reasonable number so I will always be available to personally show the homes I have for sale and always be available to keep my clients informed with feedback and regular updates. It is important to know all of the great features and intricacies a home possesses and to explain those features to anyone viewing the property. If someone just shows up to open a door, what is the point? When my phone rings, I answer- no assistants, no secretary.
Collaboration and co-operation with my peers is a factor that is of great benefit to my clients. For over 26 years I have been working in the same areas and other brokers respect me and know me well. They know they will be treated in a fair and professional manner when they show and sell my listings. If you check my Linkedin page, you will see I have several references from other agents as well as clients. My clients best interest is what matters most so Integrity and Transparency are of paramount importance.
Exceptional magazine quality photography, International exposure and thoughtful well composed property description are , without question, essential elements of a successful sales strategy for any home I represent. Careful attention to detail and presentation are also major factors and I take the time that is needed to make it all work.
My past clients can all attest to the high level of personal, honest and attentive service I offer and I can provide references upon request.
If you are thinking of selling or purchasing in the near future, please do not hesitate to contact me for a meeting to discuss my approach and your options. Discretion is assured.